About us – "Find me a place in Spain"

We are a company specialized in real estate solutions for more than 15 years.
At FIND ME A PLACE IN SPAIN we are very conscious at how difficult and stressful it can be buying a property in a country which is not your own.  It is a very delicate process which means not just making the decision of what to buy, where to buy it and if you are buying in the best possible conditions, but it is a process that requires a lot of information, help and organisation.
FIND ME A PLACE IN SPAIN can help you in this process, guaranteeing you will achieve all your expectations with the most clarity, transparency, efficiency and professionalism. We are an estate agent who specialise in properties in Almería and Murcia areas with a lot of experience and a long trajectory. Our staff are friendly, efficient and fully qualified and we have an extended number of Spanish property locators who provide us with privileged information regarding the best properties available at the best prices.
Our goal is to be able to provide our customers with the best personalized service so that they can find the properties and houses they are looking for with a wide catalog of more than 500 homes available in one of the most demanded and growing tourist areas in Europe in recent years Are the Spanish provicias of Almería in the Andalusian community and the province of Murcia.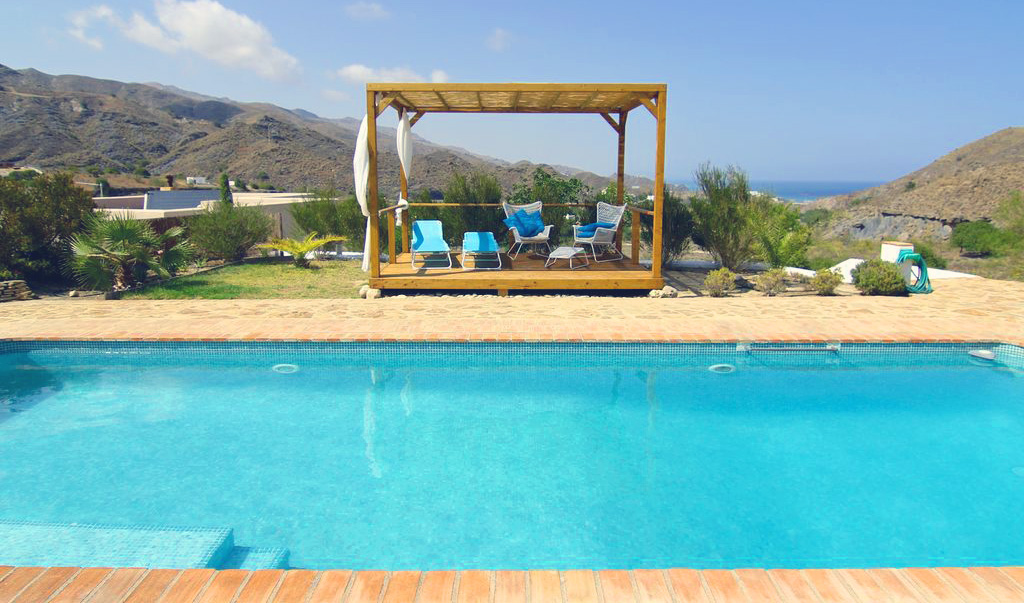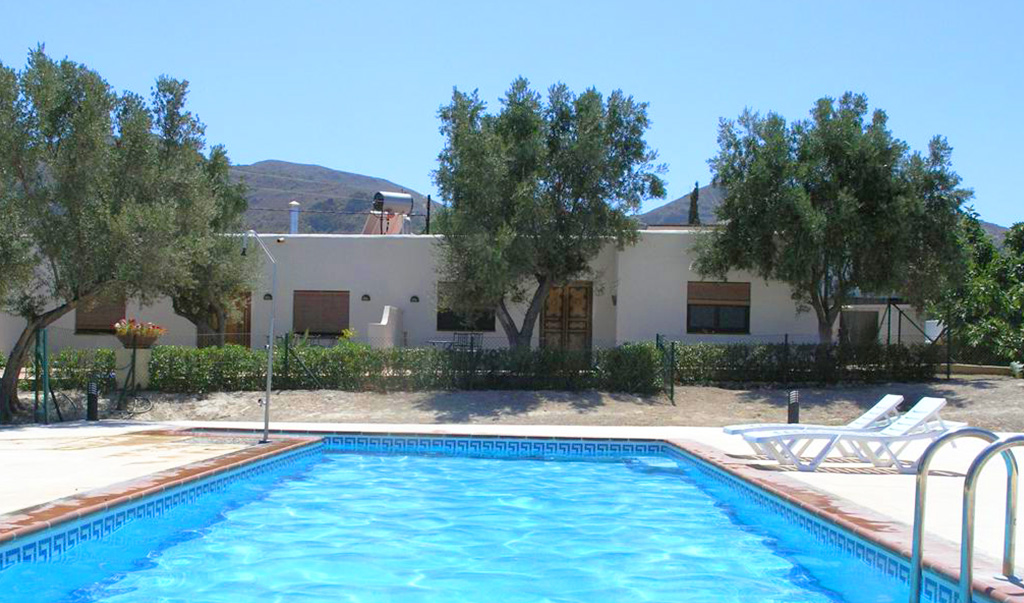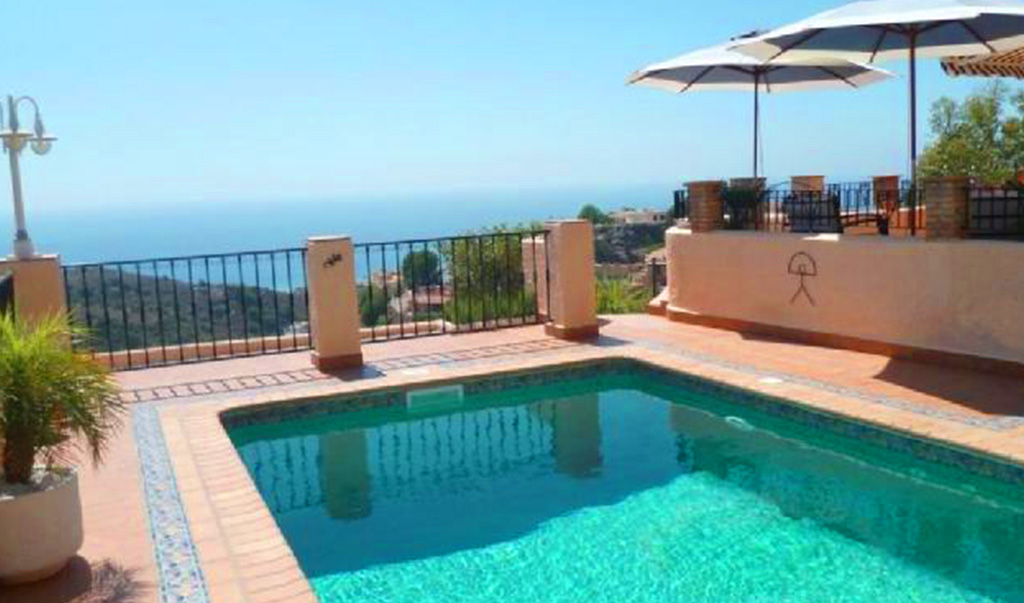 We are specialized in selling single-family homes, villas, townhouses and with options to be able to have a land very close to the coast and the beach. If you are interested in investing in our properties we offer you the best advice and quality in the market. We work with a large number of banks, investment funds to be able to offer you the housing that best fits you.
Our consultants will give you the best consulting service to look for the best investment tailored to your needs.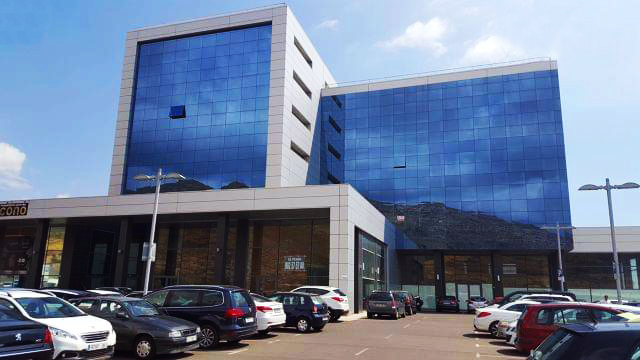 Our facilities
Address: BUILDING CARRIDA, Street Chillida, nº 4, Mezzanine 04740 Roquetas de Mar · ALMERIA · Spain.
Phone: 691 39 36 36
Business Hours: 08:30 AM to 20:30 PM · From Monday to Saturday
Headquarters