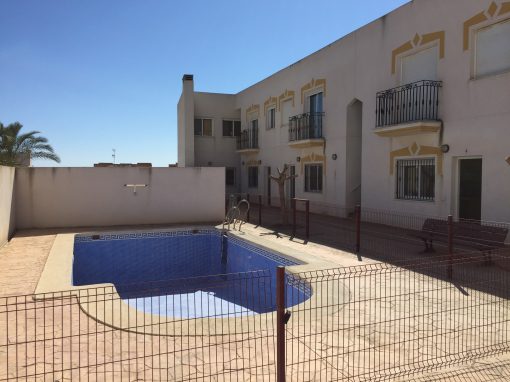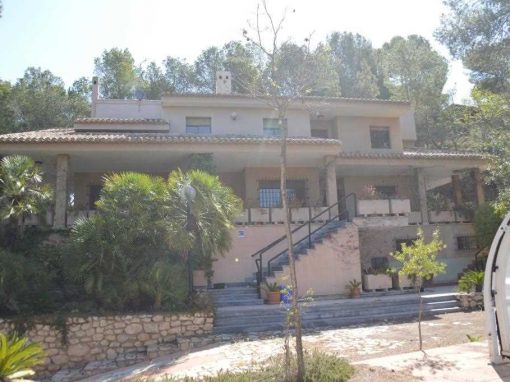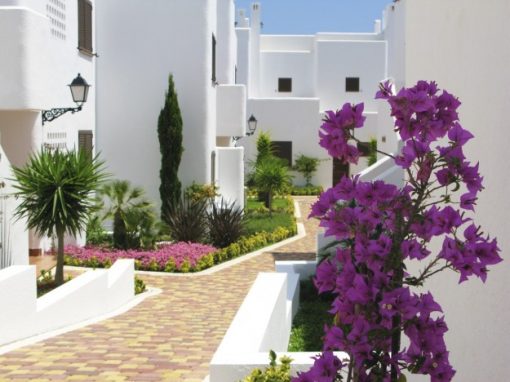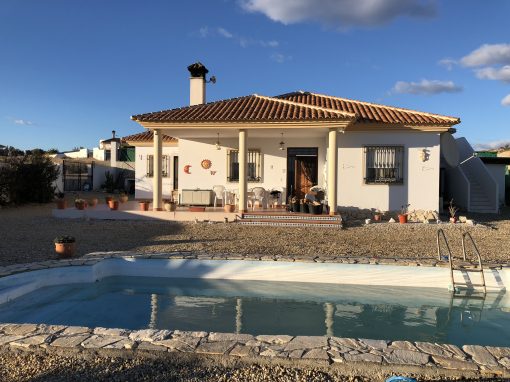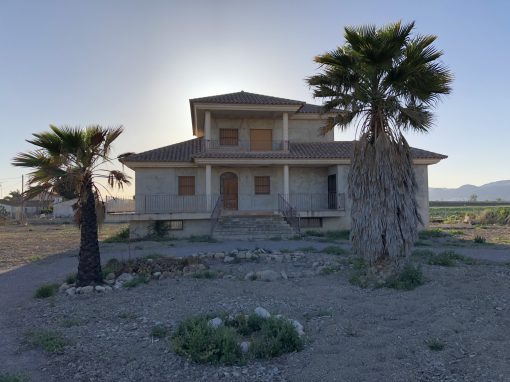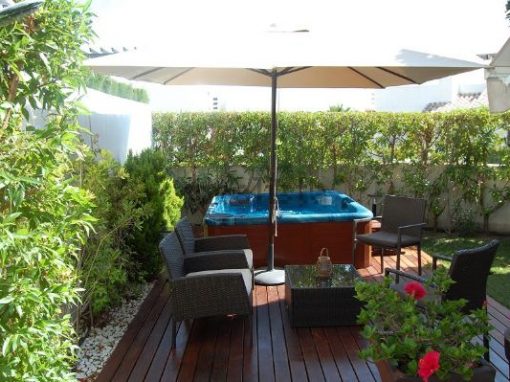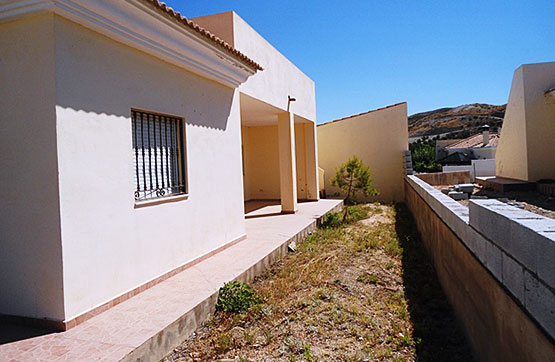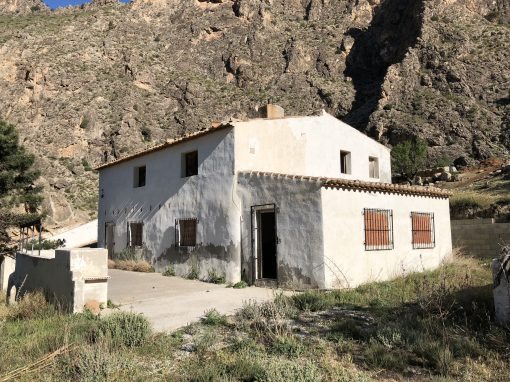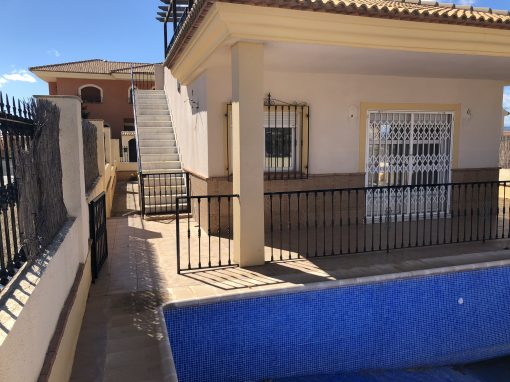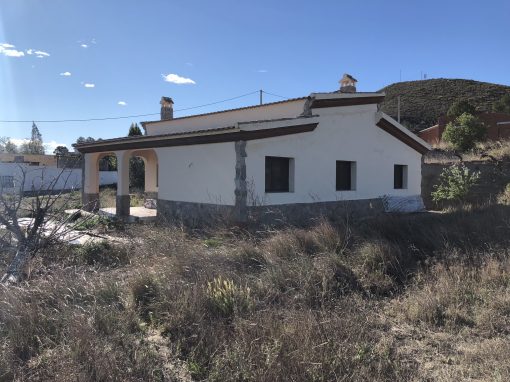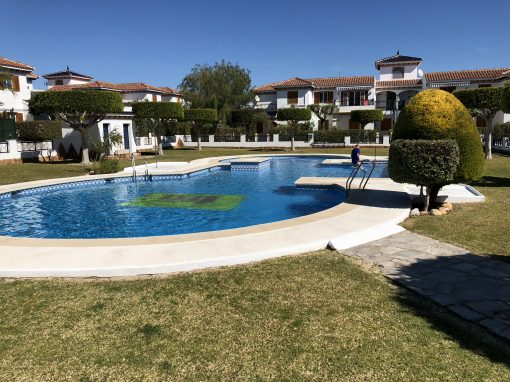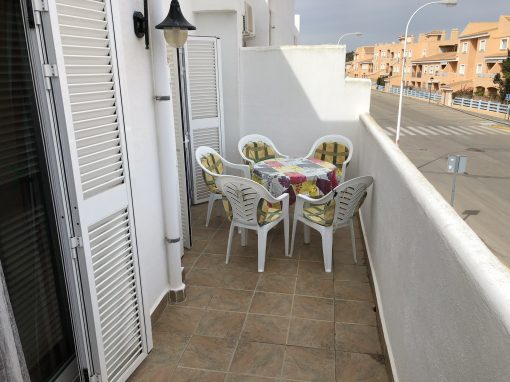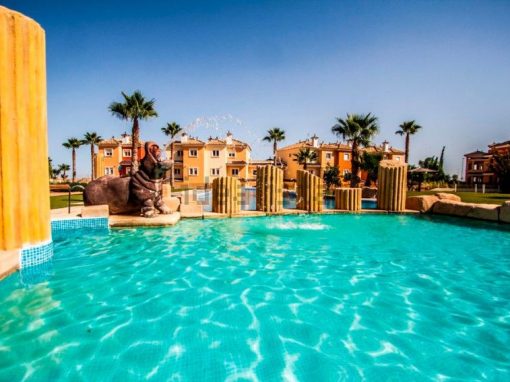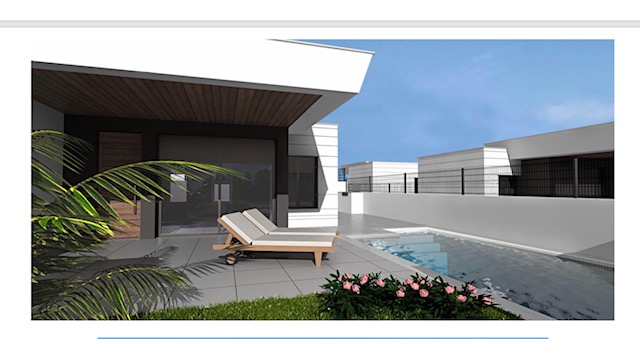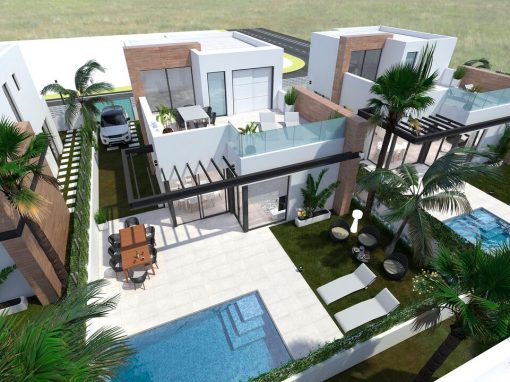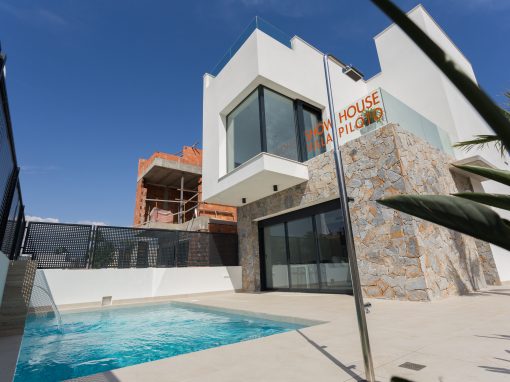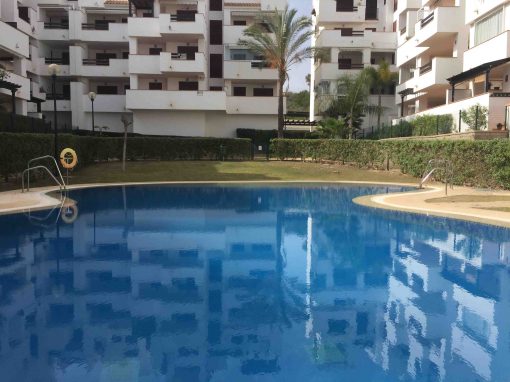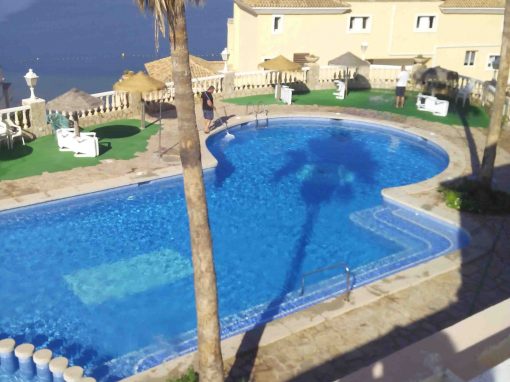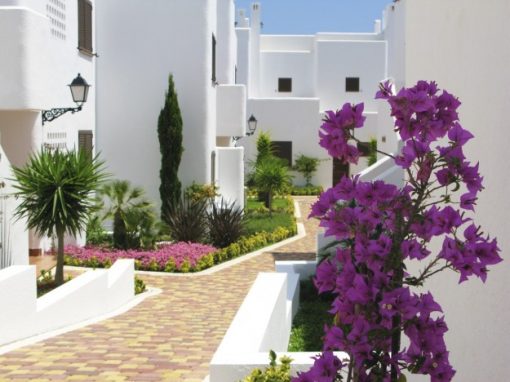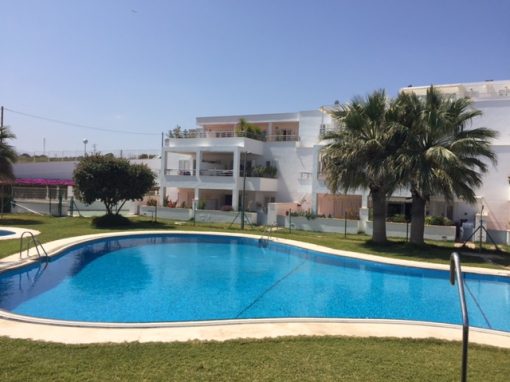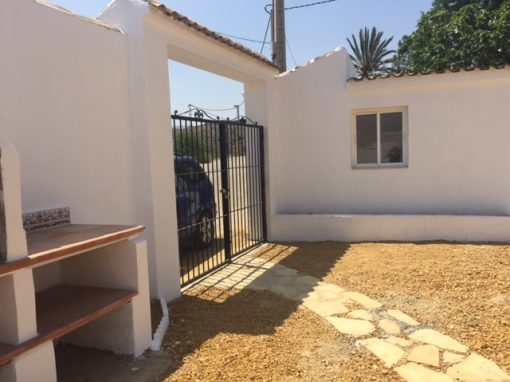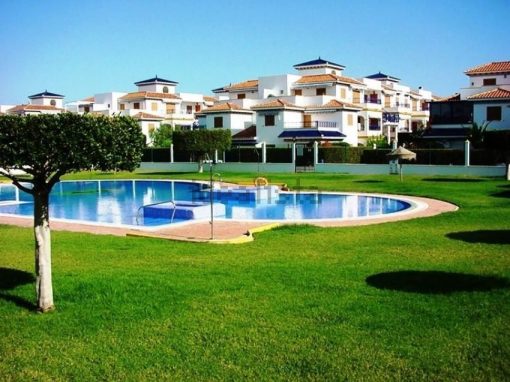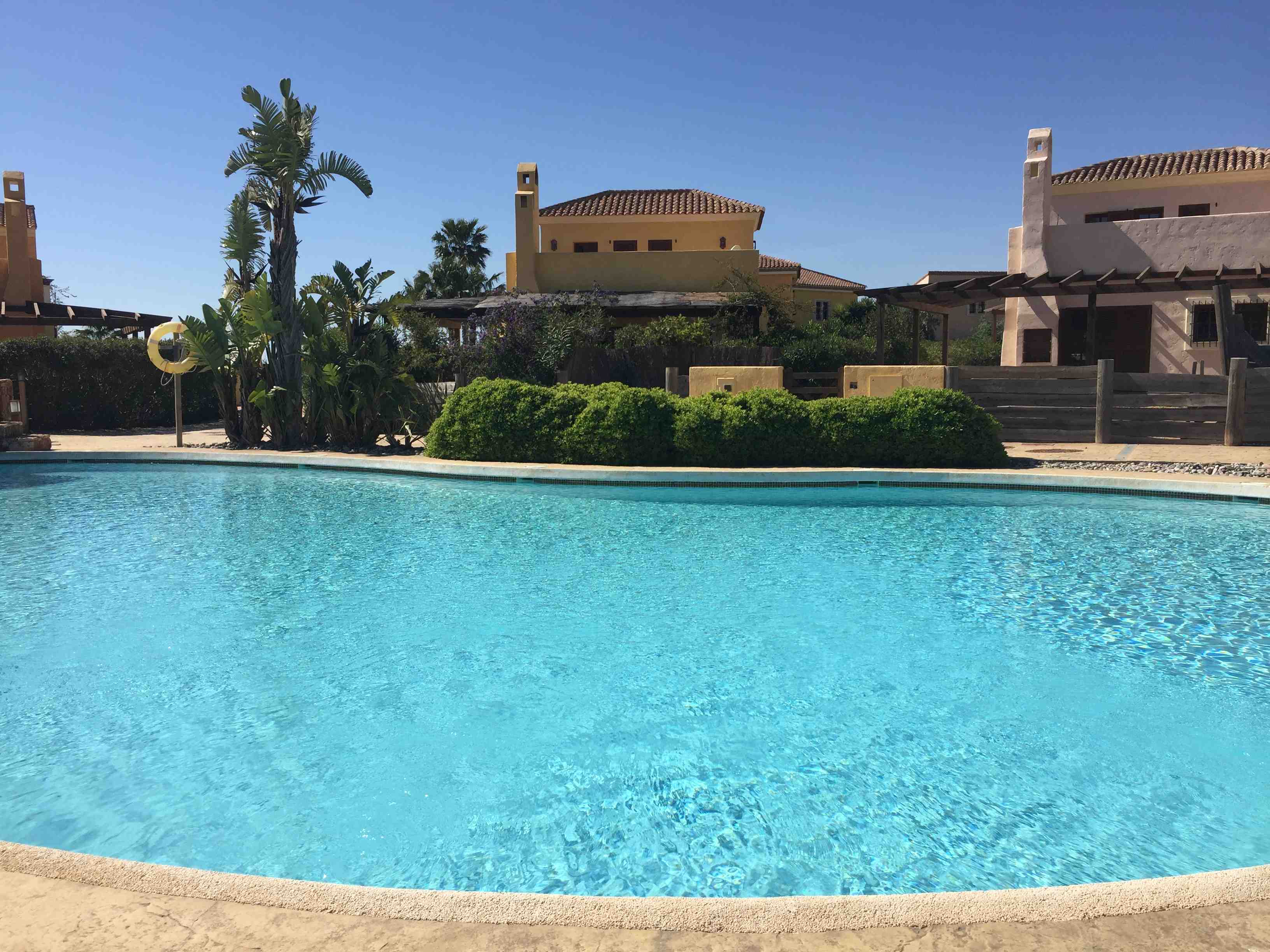 House / Detached house with three bedrooms and two bathrooms. The house has 101m², is an isolated single-family dwelling duplex type in an idial environment close to nature and services. The communications of access to the rest of the comarcas nearby is very good.
More info...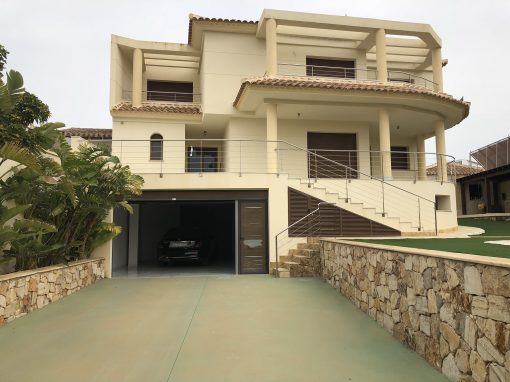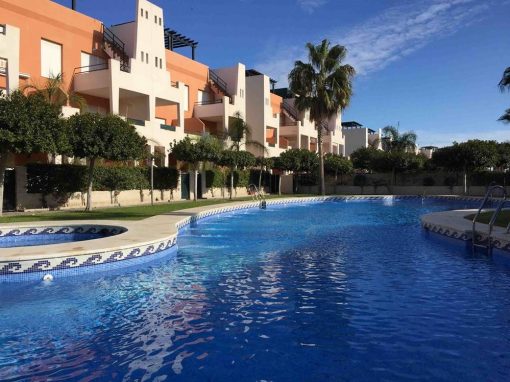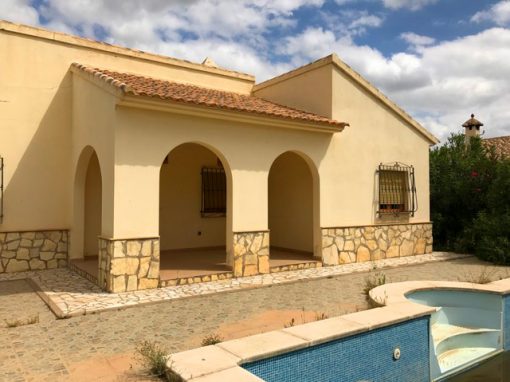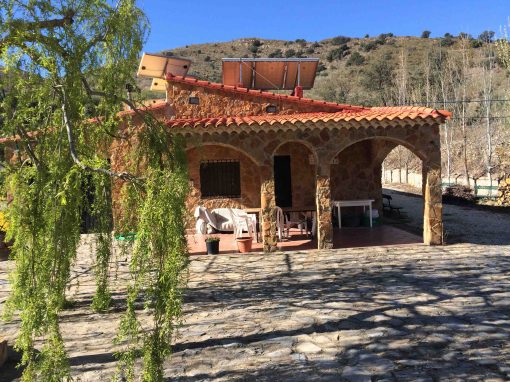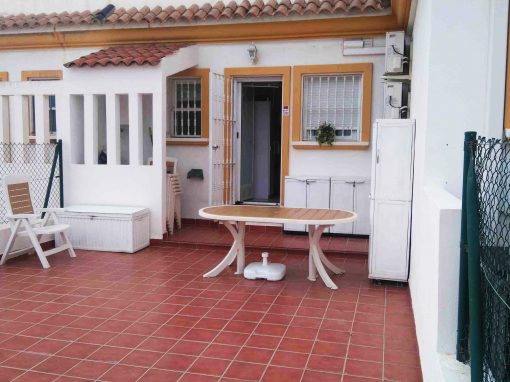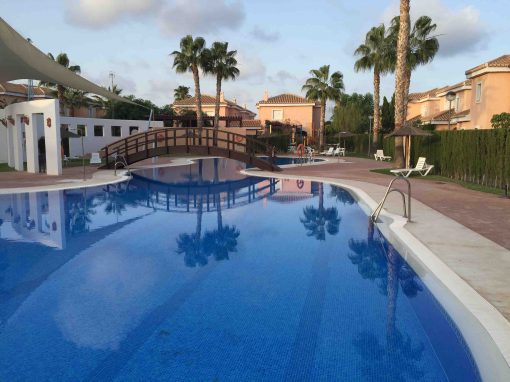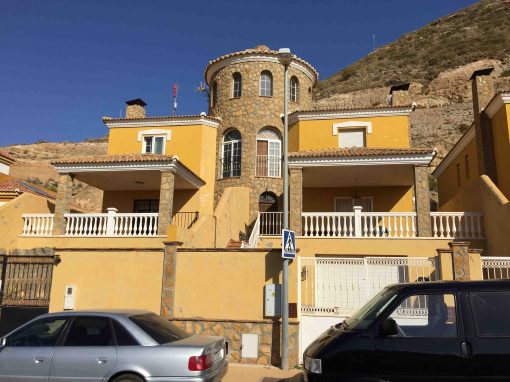 Help and advice
At FIND ME A PLACE IN SPAIN we are very conscious at how difficult and stressful it can be buying a property in a country which is not your own. 
It is a finite process which means not just making the decision of what to buy, where to buy, it is a process that requires a lot of information help and organisation to acheive a stress free purchase.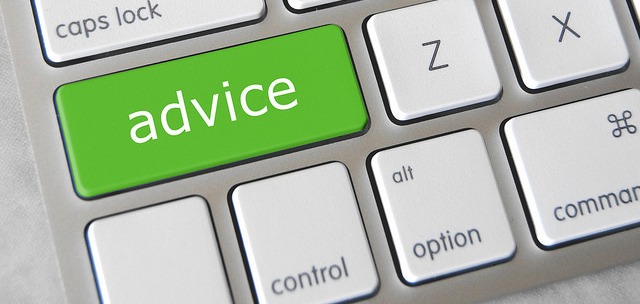 Specialist Estate Agents
FIND ME A PLACE IN SPAIN can help you in your search guaranteeing you will achieve all your expectations with the most clarity, transparency, efficiency and professionalism.
We are an estate agent who specialises in properties in Almería and Murcia areas with a lot of experience and a long history.
Our staff are friendly, efficient and fully qualified in there appointed position.

We are the real estate solution you need ...
If you are looking for a real estate company that gives you the best advice and everything you need to make the best decision, with us you will be in the best hands. Request an appointment without commitment. Get Started
Our priority is to treat our clients as we would like to be treated.
We have an extensive variety of both coastal and inland properties to suit your requirements .
We also offer properties listed as bank repossesions, private sales and new constructions etc .

Properties sold and managed over the last 11 years in Almeria / Murcia
Satisfied customers over the last 3 years
Current housing availability in Almeria and Murcia regions
Mortagages approved in the last 18 months
Specialized real estate services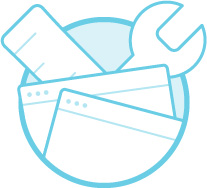 Management & Project services
We provide full project & management services for all new custom builds – therefore keeping you fully informed and updated throughout the build process.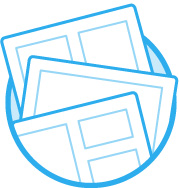 The assigned advisor will provide you with all the personalized advice you need, inquiries, arrangements, visits etc … also provide you with the best offers that fit the requirements that you indicate.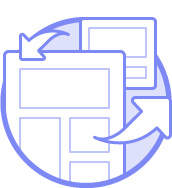 You will have an Assigning an Account Manager to be able to advise you on all the queries you need and will give you a profile of the likes and characteristics you are looking for.are looking for. Search for funding
We have a specialized department to find the most suitable financing and the best conditions on the market.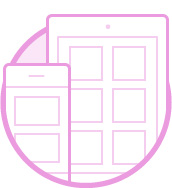 We have more than 500 homes of a great variety of qualities and benefits so that you can choose the best option.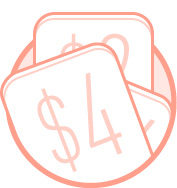 The best market price
We guarantee the best prices on the market with the best quality that you can find in homes all of great quality.
Working with "Find me a place in Spain" are all advantages
Quality and efficiency guaranteed · Personalized service · Qualified professionals of the real estate sector · Extensive Experience · Knowledge
Always the best price available.
We always try to find what you are looking for.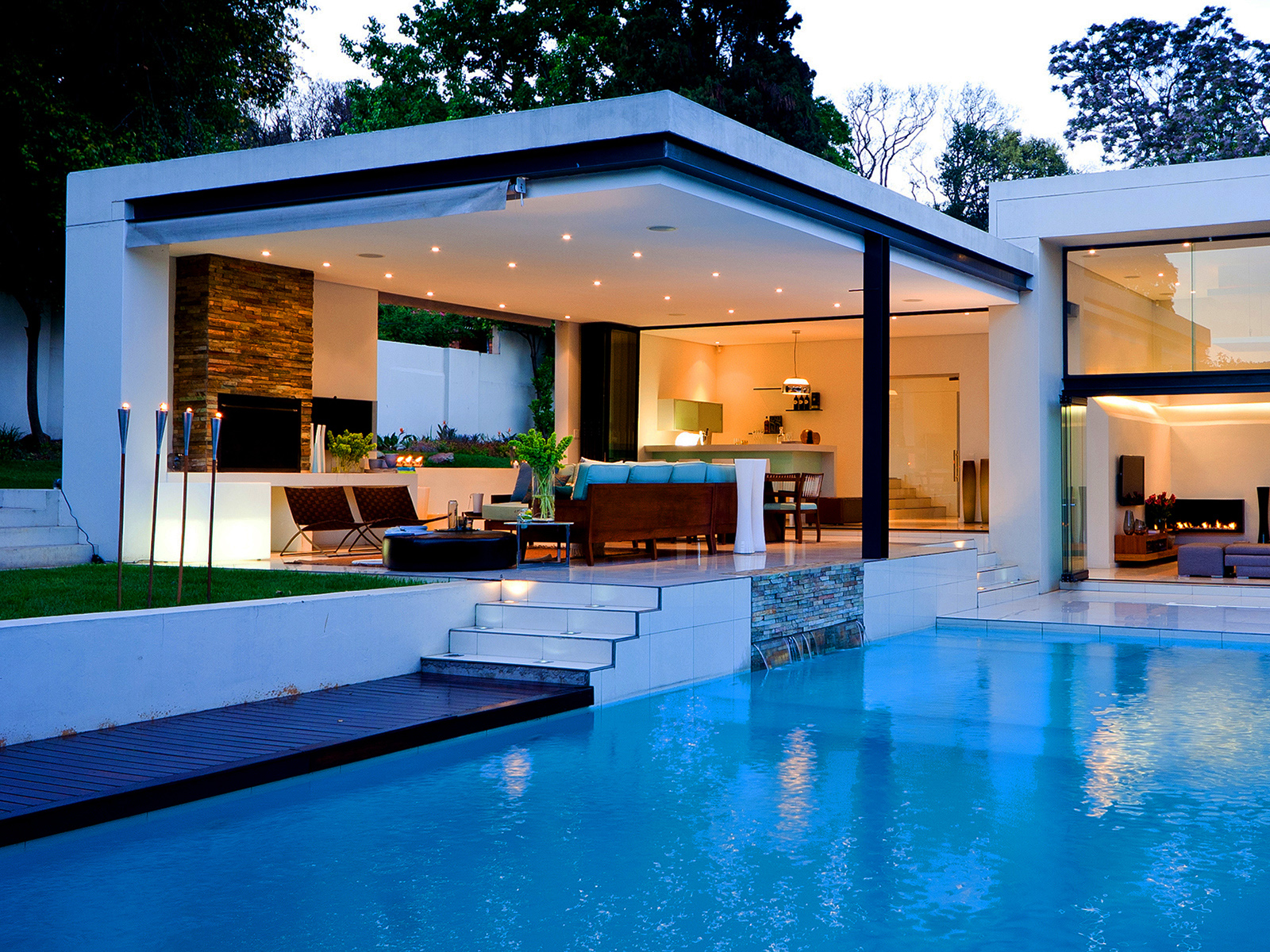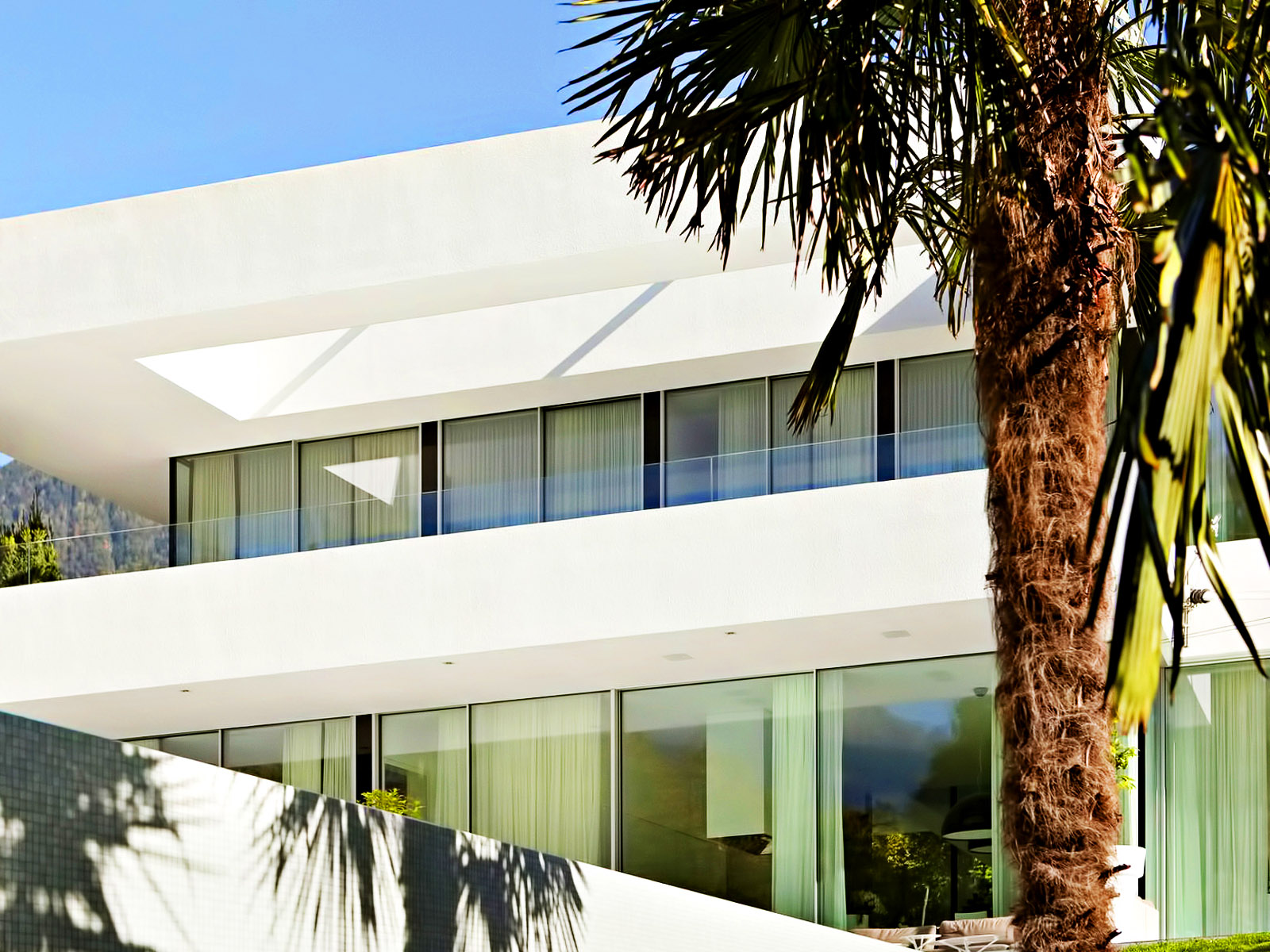 Feedback from satisfied customers
Great service from beginning to end, very knowledgable, the most professional agents we've met in the area.
Recommended!
Russ Harrison
Thank you all! for helping us to find our dream home in Spain, without your advice and local experience we would have quite possibly come unstuck.. Thank you everyone, hope to see you soon. Karen Jones
I was quite undecided by the choice of the place where I wanted to live after my retirement and I decided to talk to find me a place in spain to advise me. The service is good and they also got me the financing I needed. Hannah Miller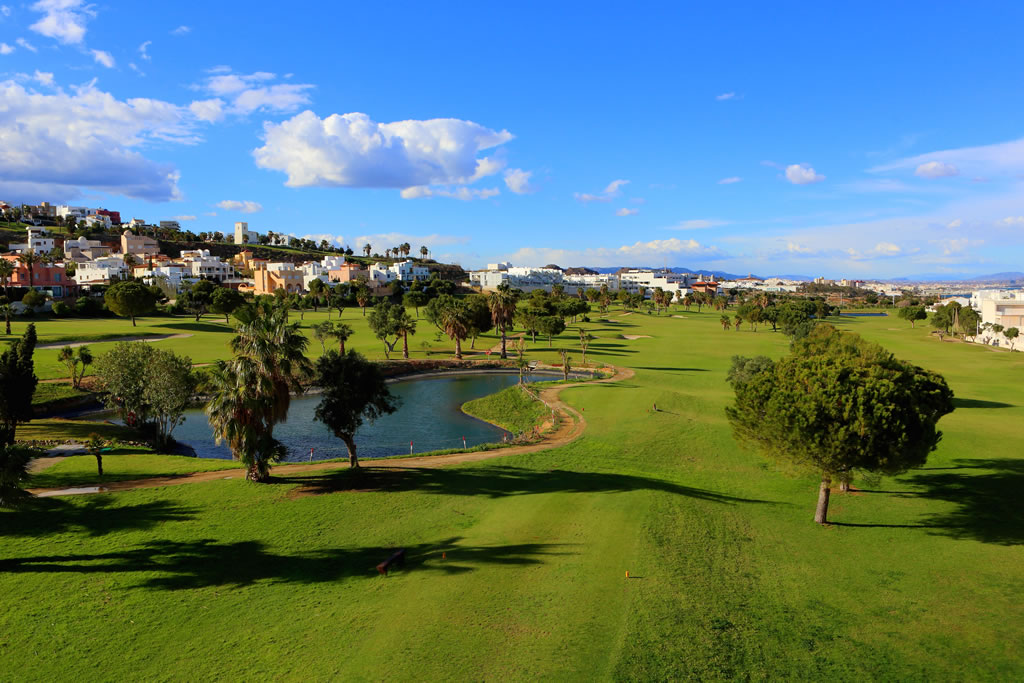 Hundreds of services at your fingertips
The properties we manage are very close to hundreds of services and activities that may interest you. One of the most demanded are the golf courses that are available very soon from where our promotions are. One example is Marina Golf Resort, an 18-hole golf course.
AMAZING COSTA DE ALMERIA
With over 300 days of sunshine each year and the warmest climate in southern europe and Spain, combined with no over development unlike the Costa del Sol and other coastal areas, Almeria is Spains best kept secret, come and see for yourself and be pleasantly surprised.
This is the real unspoilt Spain.
---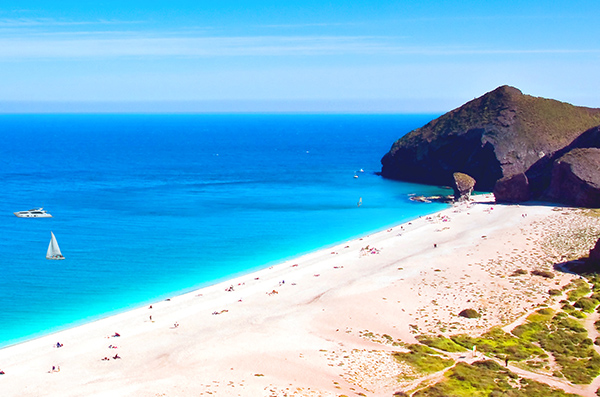 The sun you are looking for
Almería and Murcia are a regions with more than 3.000 hours of sun during the year, and a Mediterranean climate with mild temperatures in winter and hot summers to enjoy its natural beaches.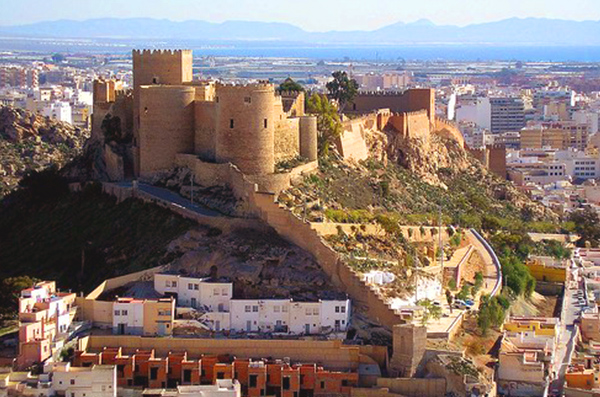 A culture rich in heritage
The coexistence between diverse cultures have endowed with a rich tradition and an extensive artistic heritage with many monuments, historical and archaeological sites, and artistic works of great variety and prestige all over the world.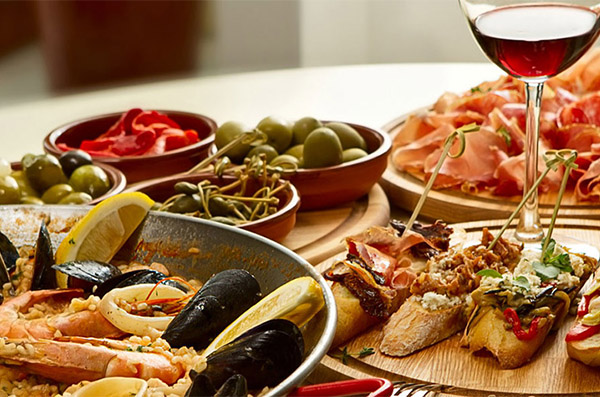 A spectacular gastronomy
With its own rich and varied cuisine makes this southern area of Spain the best choice of the Mediterranean diet with several restaurants with Michelin star and a wide variety of bars and tapas.
Map of Almería and Murcia - Spain
Zone of promotions in the Southeast Coast of Spain Almería and Murica – Spain